Introduction
With the signing of the Paris Agreement on Climate Change at the United Nation's 21st Conference of the Parties (COP21), it is now incumbent upon each industry to do the best they can to reduce the carbon footprint in their respective sectors. Construction and maintenance strategies for high, medium, and low volume roads can be adjusted and improved towards meeting that goal. Additionally, new and old paving strategies and materials must now be examined under this new light.
The cost-effective use of recycled crumb rubber in mixes and pavements will be examined together with efforts from agencies and practitioners towards demonstrating this product can indeed become a mainstream paving component.
The conference will feature agency representatives, practitioners, and researchers each sharing their experiences and views on how to build cost-effective pavements in such a manner so as to have a greener tomorrow.
Themes
Green Construction and Sustainability
Adaptation of Road Pavements to Climate Change
Innovation in Construction and Maintenance
Environment Considerations in Road Projects Evaluation to Ensure Quality of Life
Standards for Climate Change Adaptation
Adaption of Tire Recycling Strategies to Facilitate the Higher Crumb Rubber Demands to Face Climate Change
Pavement Performance and Cost Effectiveness of "Green" Solutions
Carbon Tax and Road Maintenance Strategies
From the Chairman
As the road industry's most trusted brand in continuing education, the IRF provides road professionals with educational opportunities that are recognized worldwide by engineering and transportation societies. IRF's Global Training Curriculum provides technical expertise in classroom and practical settings where attendees can learn from and have direct access to seasoned professionals. Each course is designed to assist attendees in learning to correctly apply the knowledge gained and provides the most relevant, up-to date information on best practices and technological solutions.
IRF Workshops are specifically developed to meet the needs of road professionals. Whether you are a representative of a highway agency, a member of a financing institution, consultant or contractor, IRF workshops will give you the necessary tools to deliver improvements to your organization.
As the IRF Chairman, I encourage you to make the most of these opportunities and help fulfill IRF's vision of better roads for a better world.
H.E. Eng. Abdullah A. Al-Mogbel
IRF Chairman
LNEC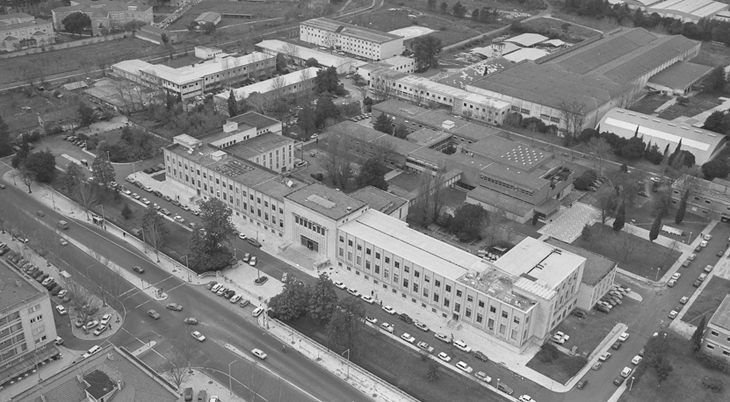 Avenida do Brasil, 101
1700-066 LISBOA
Portugal
N - 38.758106¼ - 38¼ 45' 29"
W - 9.142386¼ - 9¼ 8' 33"